Finding Meaning in Suffering
What's this joy you speak of?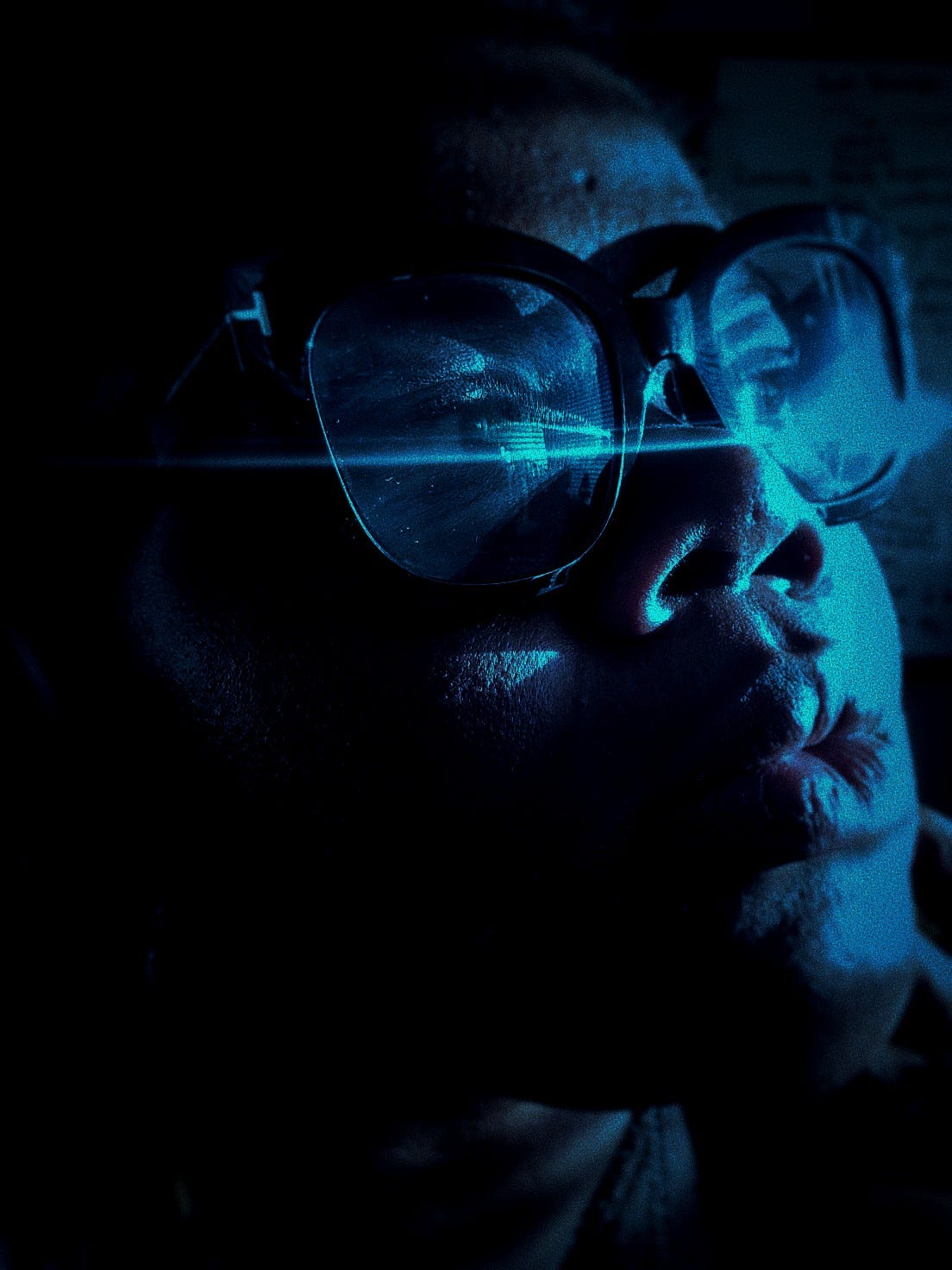 The past year has been a rollercoaster of fun and not-so-much fun stuff. In this bare-all episode, which was taped at the cusp of turning 33, I shared some good and bad news about a recent medical diagnosis and the odyssey it took to get there.
Giving how overwhelming as you expect this to be, I brought my therapy dawg – T-Dawg – back on the show for moral support. I also reflected on what year 32 great which included having the courage to face some personal demons, practicing vulnerability, responsibility, faith, and creative expressions.
Perhaps, the one message I will leave here to encourage anyone reading this is to remember that suffering is an integral part of life. We all suffer; we all are just not equipped in talking about it. Also that in suffering we can find meaning and I have found just that in mine and that is using my story to set people free and that by lifting a load off of others, I find my own pain tolerable. It's why I started that #33Project. If you know me, you know I am big on education. So I implore you all to consider donating towards this cause. No amount is too small (see links below).
I also hope this episode serves as a reminder that in addition to the greatness that you all see that abounds in me, you now get to hear about some of the sufferings as well, to understand that this is just the right margin God needs to show his supremacy. And that his grace is just enough balm to sooth this wild ride of a life I am blessed to have. And even if it is schadenfreude you take out of my message, that's also very OK, haha.
That said, I am grateful for life. Yesterday, I spent the whole day with my favorite person in the world doing things as simple as getting on a cable car, eating at my favorite Korean restaurant, going on a late-night movie date, and walking hand-in-hand chatting like a couple of teenagers in love without a care in the world. Life's good, indeed.
Thank you all for your messages and calls.
I remain your lantern,
Mo!
PS: I created a Spotify playlist of some of my most-played songs in the past year. Check it out and let me know which ones you like.
Links
Donate here